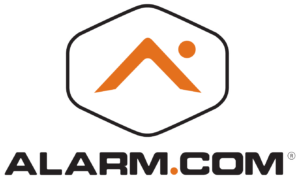 Alarm.com is passionate about creating innovative technology that deepens the connection between people and the things they care about most – their homes, families and businesses. Millions of people trust Alarm.com every day for better security, advanced automation and dependable service.
Their award winning technology and cloud services power Security & Smart Home solutions, including Interactive Security, Energy Management, Video Monitoring, Intelligent Automation and Wellness. They connect a broad array of smart devices, making them easily controlled through a single intuitive mobile app.
     
Foxconn is the largest company you may have never heard of.  Responsible for manufacturing the most popular consumer electronics devices in the world, they build Apple iPhones, iPads, and MacBooks, Cisco routers, Dell computers, Sony Playstation, Microsoft xBox, and more.  
Qolsys leverages this amazing expertise and superb supply chain to assemble our innovative security products.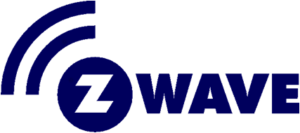 Z-Wave is a next-generation wireless ecosystem that lets all your home electronics talk to each other, and to you, via remote control. It uses simple, reliable, low-power radio waves that easily travel through walls, floors and cabinets. Z-Wave control can be added to almost any electronic device in your house, even devices that you wouldn't ordinarily think of as "intelligent," such as appliances, window shades, thermostats and home lighting. Z-Wave unifies all your home electronics into an integrated wireless network, with no complicated programming and no new cables to run. Any Z-Wave enabled device can be effortlessly added to this network, and many non-Z-Wave devices can be made compatible by simply plugging them into a Z-Wave accessory module, In seconds, your device gets joined to the network and can communicate wirelessly with other Z-Wave modules and controllers.
Verizon is the nation's largest 4G LTE network. America's first nationwide 3G wireless broadband network. Verizon Wireless consistently delivers the most advanced wireless technology available. Their innovative solutions are changing the mobile landscape, revolutionizing the way people interact with it and raising everyone's expectations of what can be done.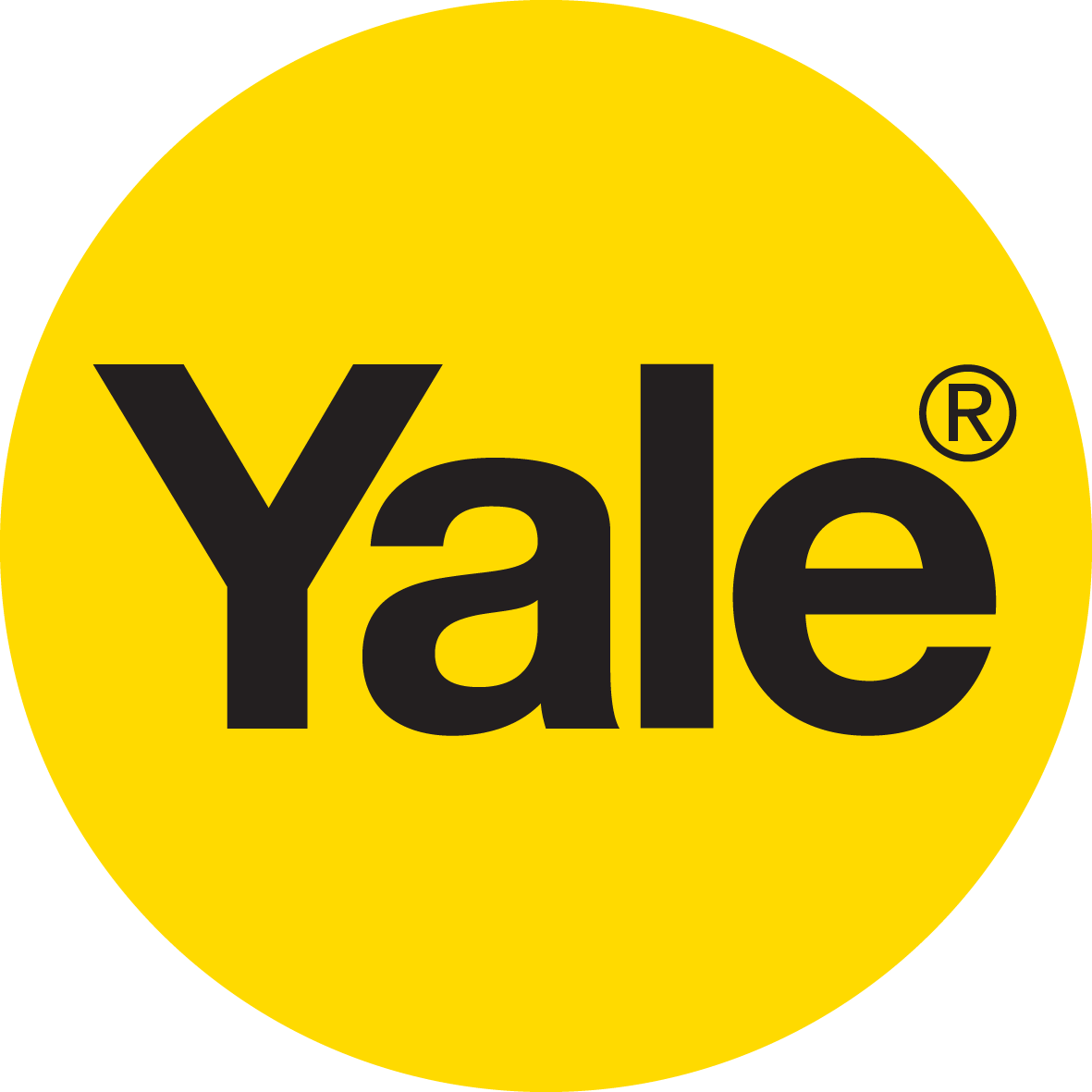 Yale Locks, founded over 175 years ago, is the lock brand protecting millions of homes and businesses worldwide. As one of the oldest international brands, Yale is among the best-known and most respected names in the lock industry. Yale offers a range of smart locks that seamlessly integrate with Qolsys systems. From push button keypad locks to capacitive touchscreens, 100% key free and keyed options, levers and deadbolts, Yale has the lock solution for your smart home or business.
Smart locks from Yale include the Assure Lock™ family of electronic deadbolts and levers and the B1L and T1L Locks with Z-Wave. In 2016 Yale introduced nexTouch™, a Z-Wave enabled lock designed specifically for small businesses.

Kwikset is recognized in the electronic lock industry as the leading provider of innovative security solutions that deliver superior quality, convenience and aesthetic appeal. Kwikset is always at the forefront of new technologies with incredible advances like our SmartCode touchpad electronic locks, SmartKey re-key technology, and the new SmartCode 914 Z-Wave enabled deadbolt, which is the most robust SmartCode lock on the market. And there's no smarter way to connect people to their homes than our Home Connect technology, which can turn Kwikset locks into controllers for a wide range of electronic devices. Whether it's solely for security or as a critical element in a "connected" home, Kwikset electronic locks deliver performance well beyond customer expectations.

For more than 90 years, Schlage has been creating the strongest and most technologically advanced security products for homes, multi-family, commercial, and institutional buildings. We have been meticulous designers, painstaking engineers, and proud craftsmen.
From durable mechanical locks to comprehensive electronic access control solutions and biometrics, Schlage provides protection at critical moments–when property and personal security are at stake. In homes, public buildings, and the workplace, at the end of the day, Schlage stands for one thing: strong.