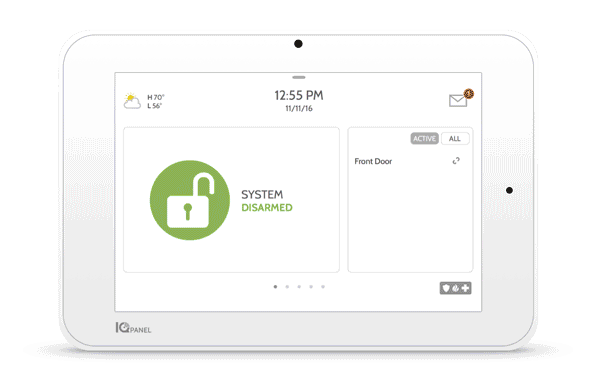 Boucherle's Pick: Qolsys Touchscreen Control Panel
Residential security is rapidly evolving. Qolsys' IQ Panel 2 is a great example of forward-looking technology with robust communications, including LTE, WiFi and Bluetooth technology built in to future-proof communications.
The integrated panel has built-in microphones and software for glass-break detection; 7-inch HD touchscreen panel; a built-in 5MP camera for capturing who disarmed the system and then sent to your smartphone; and Z-Wave Plus technology enabling connectivity to up to 128 smart home devices.
The Bluetooth Touchless Disarming feature connects up to five smartphones, which means you can leave your phone in your pocket and the system will disarm itself automatically. This panel also supports the new S-Line encryption pairing with door and window sensors for better security. qolsys.com
Original article can be viewed here.