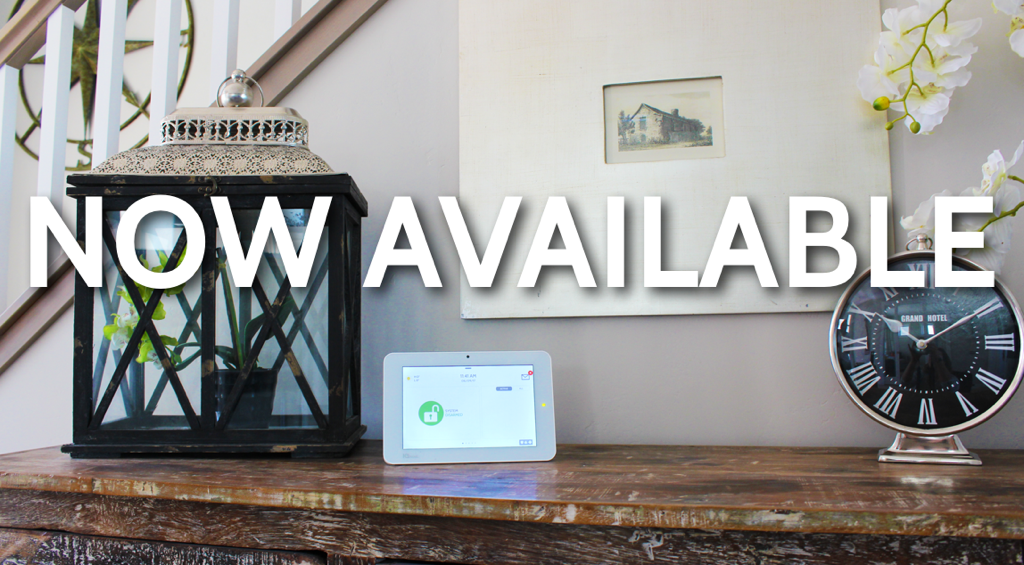 All-In-One Platform Boasts Several Industry Firsts:  S-Line Encrypted Sensor Technology, 5MP Panel Camera, Bluetooth Touchless Disarming, Dual Path Communication with LTE and Wi-Fi
June 14, 2017 – SAN JOSE, CA. – Qolsys, a leading provider of security and smarthome technology, announced today that the IQ Panel 2 is now available through North American distribution locations after completing an extensive six-month soft launch with more than 200 security dealers serving multiple channels.
Also Receives FCC/IC, UL 985, 1023 ULC-C1023-1974, ULC-S545-02
June 7, 2017 – SAN JOSE, CA. – Qolsys, Inc., a leading provider of security and smarthome technology, announced today that the IQ Panel 2 has successfully achieved Z-Wave Plus™ certification, FCC/IC, and UL listings.  The IQ Panel 2 is the industry's most technically advanced home security and smarthome platform with interactive services powered by Alarm.com. Certification ensures full compliance with all federal, national and local standards and codes in both the United States and Canada.

Next generation encrypted All-in-One Security and Smarthome Platform features 4G LTE, Bluetooth Touchless Disarming and Built in 5MP Panel Camera, Router and Glass Break Detector
OCTOBER 10, 2016 – San Jose, CA. –Qolsys announced today that AMP Security will deploy the next generation IQ Panel 2 as its flagship product supporting the "AMP Smart" solution. The tablet-like 7" touchscreen with built-in panel camera and innovative software applications includes glass break detection, Bluetooth touchless disarming, disarm photos sent to users, robust IP camera and doorbell camera support and more.
Have you registered for our Live Install webinar yet?
We are really excited to something different for this webinar! You will get to watch me, Whitney White, Marketing & Education Manager and Jeremy McLerran, Director of Marketing for Qolsys open an IQ Security Kit, talk about each product from both a sales and technical aspect, and then install the kit into a home! We will be using the webcam to show you how simple it really is to install and how the IQ Security Kit is a great starter pack for you. I'm not an installation pro like most of you so you know you are getting a real look at what to expect for the installation!
We will be using the webcam (with no slide presentation) so be sure to be in a place where you can watch the action happen. At the conclusion of the webinar we will have a drawing for 3 winners to walk away with one of these IQ Security Kits so you know you won't want to miss it!
Registration is limited so don't wait! Register now!